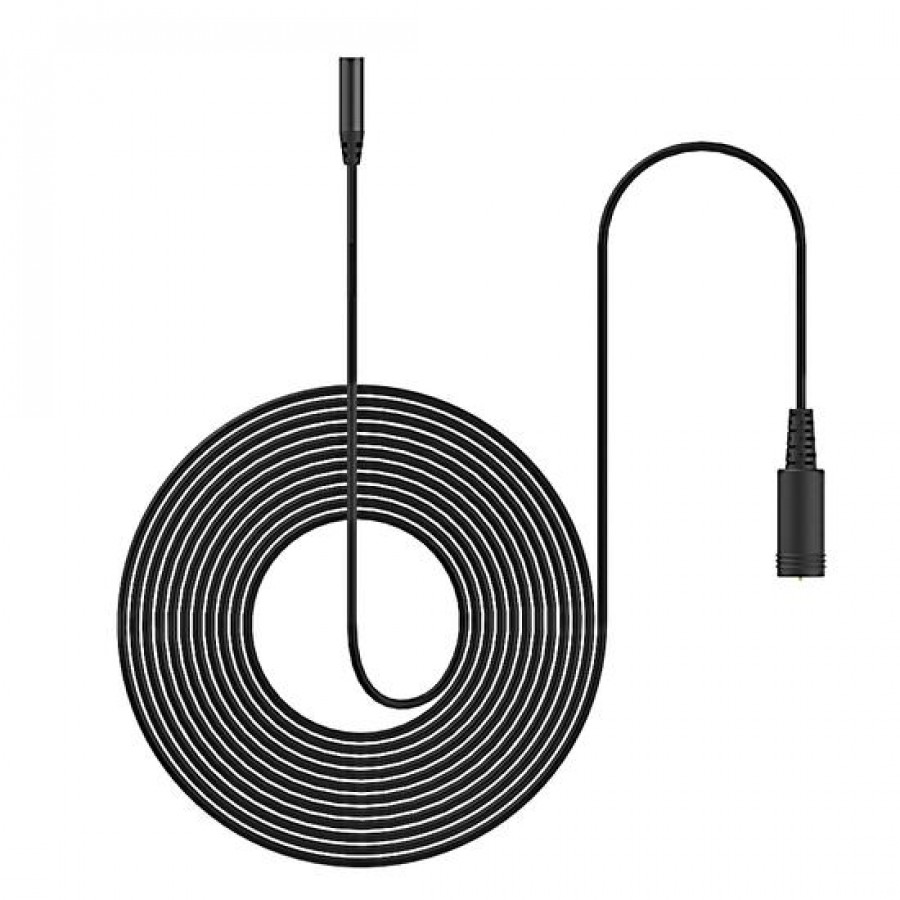 Elevate Your Audio
The W.Lav Pro is a professional lavalier that was designed to meet the demands of the working film professional
Industry Standard Specs
Our latest lavalier, the W.Lav Pro, is designed to meet today's uncompressed audio standards. With picture quality of cameras becoming ever better, it's never been more important to hear all the wonderful visuals people are filming.
Miniature But Mighty
The W.Lav Pro is the exact same size as industry standard lavaliers on the market but at a fraction of the price. We wanted to make a craftsman level lavalier for the people!
IP57 Waterproof
We also made the W.Lav Pro IP57 waterproof so that no matter what you're shooting, you're covered. The IP57 rating gives it better protection from perspiration and aerosol cosmetics. This makes the W.Lav Pro ideal for outdoor shooting in wet weather.
DEITY W.LAV PRO