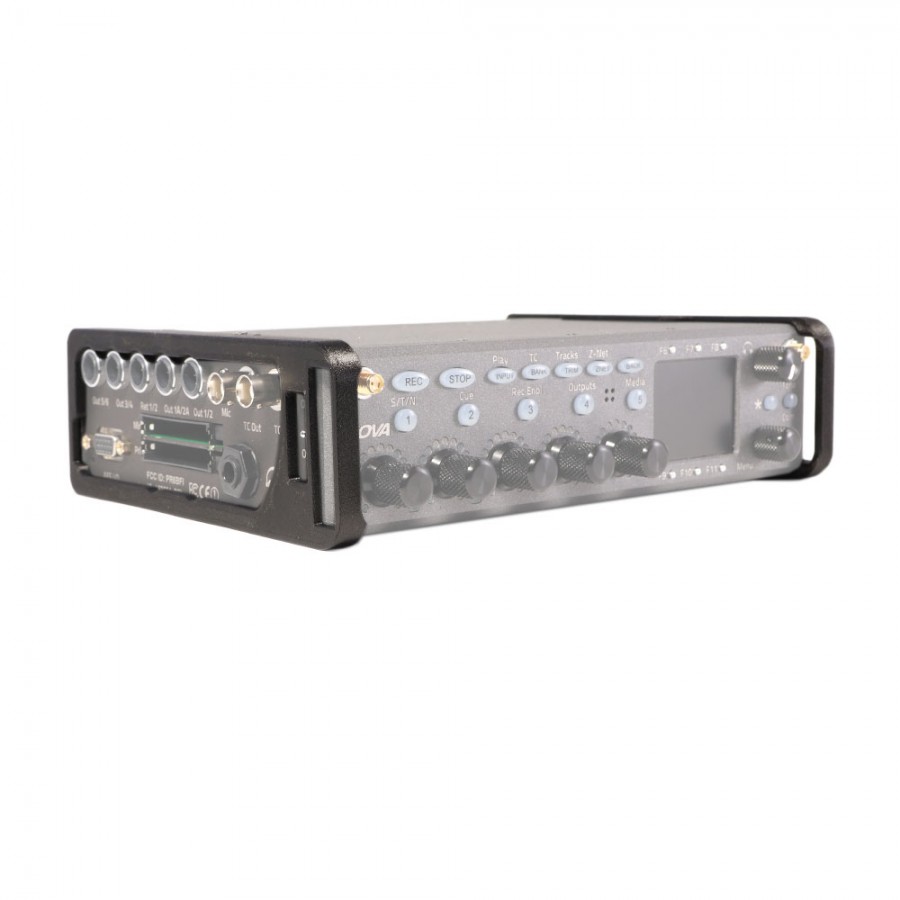 Winglets allow Nova to strap into any bag or harness.
Attach With Velcro Straps
Carbon Fiber Composite
Made of a lightweight and extremely durable carbon fiber composite, each set of Winglets weighs less than 1.3oz (37g).
Fits All Size Connectors
Winglets have been designed to accommodate even the largest connectors.
Symmetrical Design
Winglets are identical. For ease of installation each can be used on either side.
Includes 2 Winglets and longer replacement screws
Winglets for Zaxcom NOVA