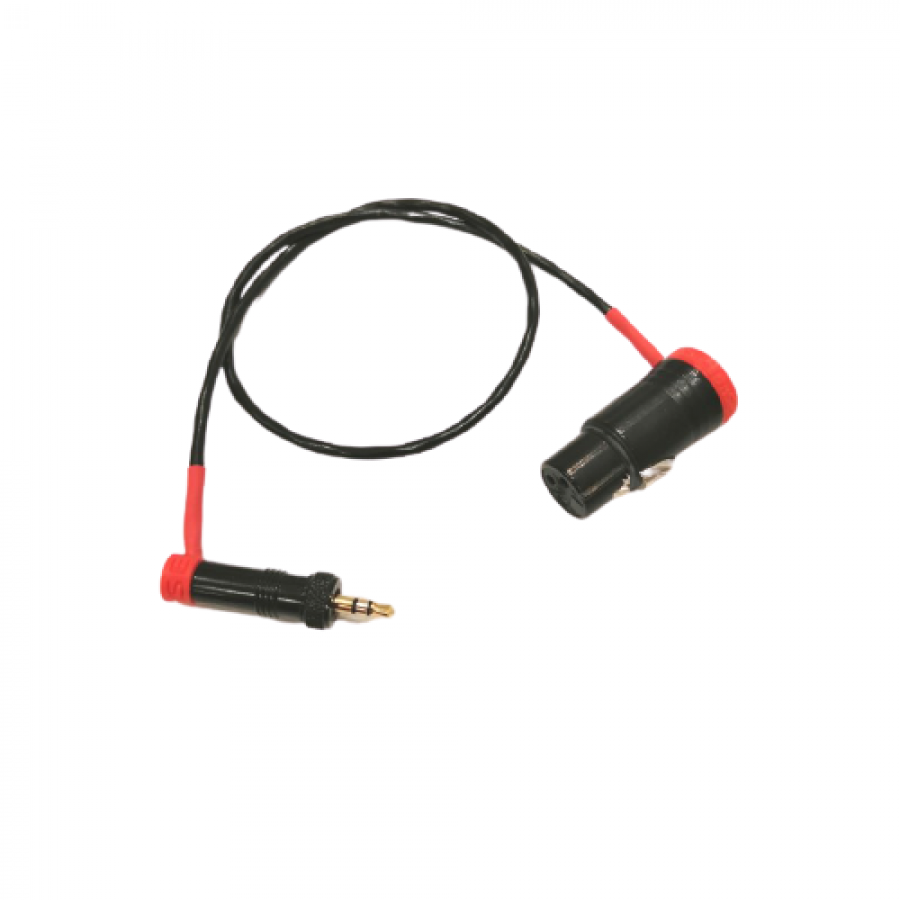 SOSE Low Profile cable XLR (f) - Minijack(lockd) 60cm Neutrik

All our cables are made with the best quality materials (CANARE/ NEUTRIK /REAN), tell us the length and color coding you want and we'll make them for you with our LowProfile plugs.
Contact us to get your personalized SOSE cables!!
SOSE cable LP XLRF - Minijack locked
Tags: SOSE Low Profile cable XLR (f) - Minijack(lockd) Neutrik