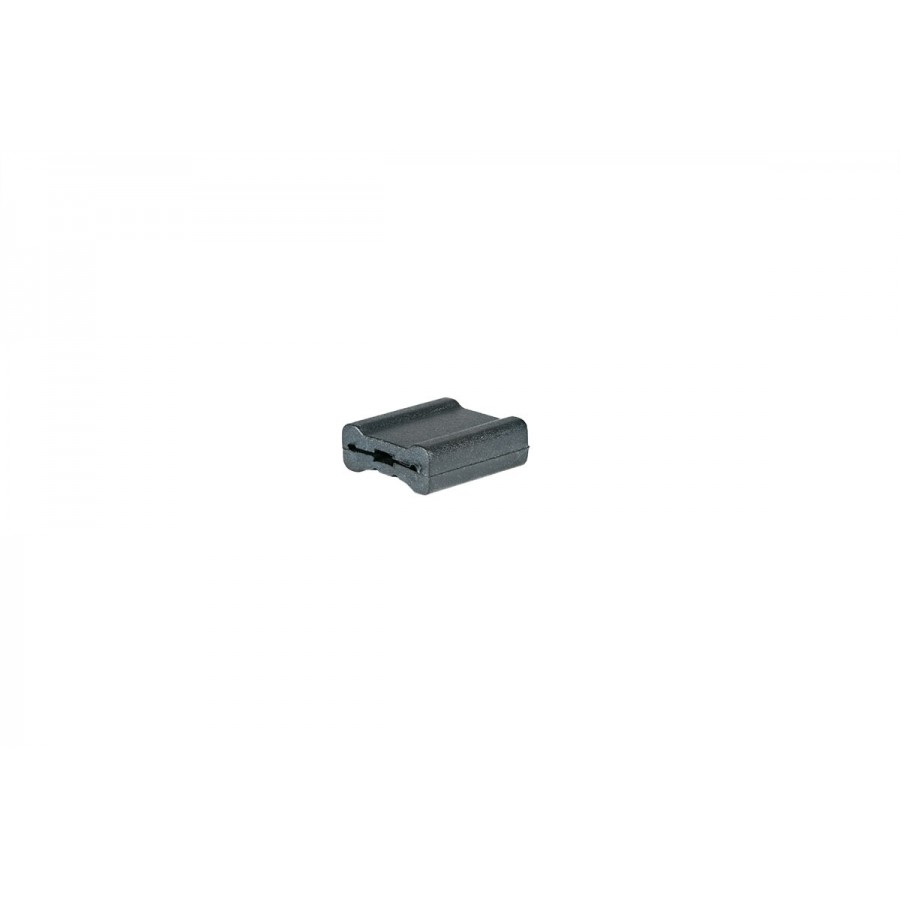 Universal Lavalier Mount

Holds many round and rectangular lavalier mics in place measuring between 5mm and up to 7mm in diameter: Sennheiser ME 2, Sony ECM 77, DPA 4061 4071, Tram TR50, Sonotrim, Oscar Tech 801/802, Countryman B3 and more…
Mic head diameters less than 5mm can be used in conjunction with double stick tape but the firm gripping properties of the mount are not as effective especially with the vampire clip option.
Used for microphone mounting and isolation from fabric or skin for optimal sound quality.
Made of flexible rubber material can be used hundreds of times.
Handy flat side for mounting with 'Top Stick', 'Stick It' or any double stick tape.