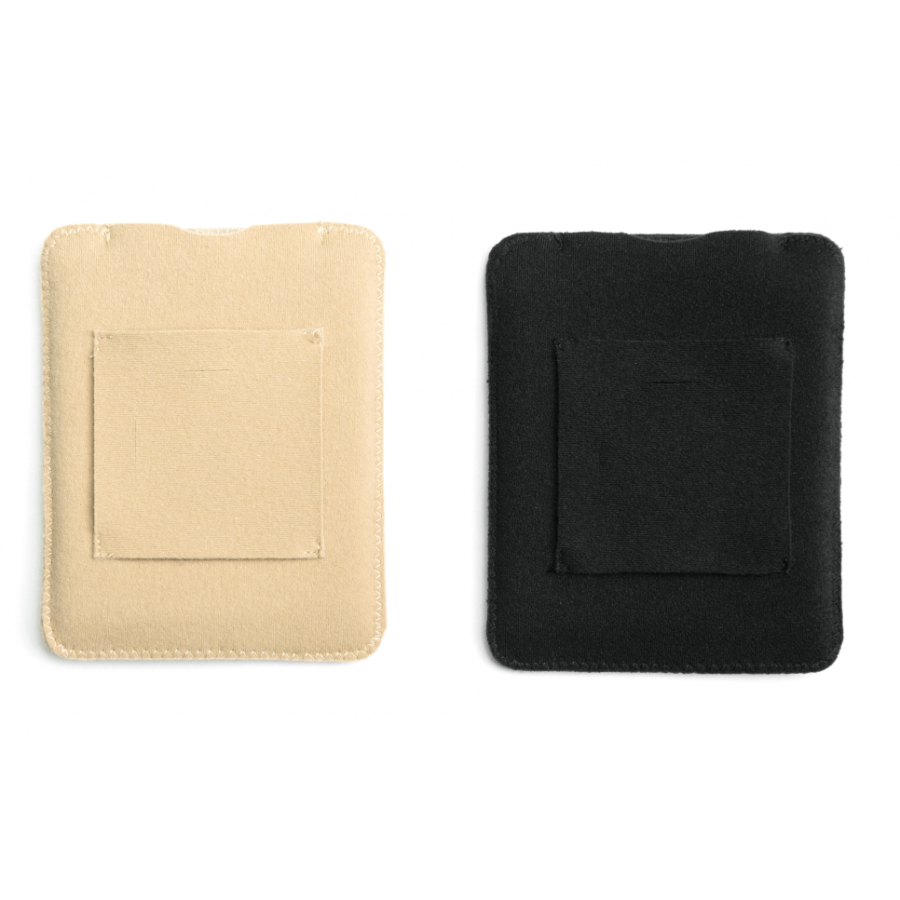 Viviana Belt Puffy Pouches are low-profile and super soft pouches that features a custom made foam layer that provides more protection to your TX and makes it super comfortable for talent to wear.
Viviana Belt Puffy Pouch allow you to rig a transmitter vertically or horizontally to standard belt or bras. They can also be sewn or pinned into costumes.
Available in black and beige.
Pouch sizes:
Medium: Wisycom MTP40-41-60 - Lectrosonics SMQV, LT - Shure Axient AD1 - Zaxcom TRX & ZFR200 &
300
Large: Audio A10, 2040 - Shure Axient AD1 - Lectrosonics Lmb, UM500a, DCHIT- Sony UWP-D11-
Sennheiser G3, G4, 2000s.
VIVIANA BELT PUFFY POUCH