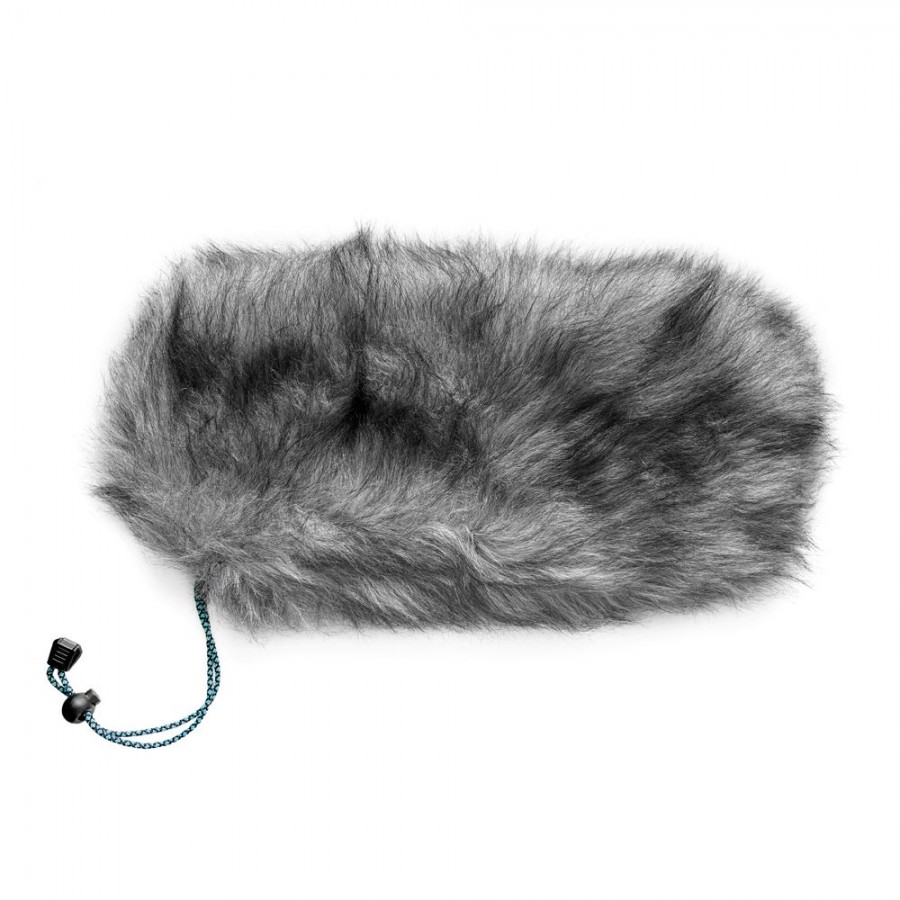 The Radius windcovers are made from our high-quality longer-haired synthetic acoustic fur and come with a smooth internal lining and draw string. The longer pile fur provides up to 40dB wind noise attenuation and maintains audio clarity across frequencies. The windcovers come in a range of standard sizes to specifically fit a variety of brands' windshield kits as replacement windcovers.

-Replacement windcover made to precisely fit a Rode Blimp (standard size).
-Attached inner lining and drawsting allow for easy on & off.

-Handmade in England.
Radius Replacement Windcover for Rode Blimp