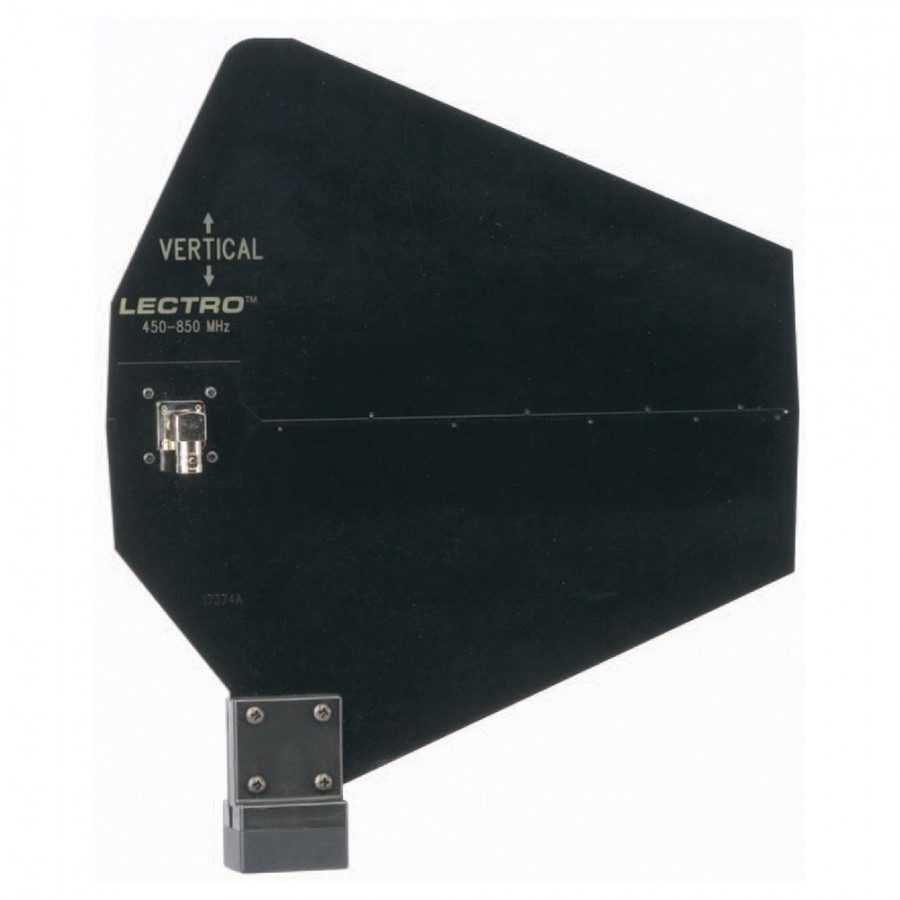 *The price for Rental Items is for one day, please email (info@soundonseteurope.com) or call us (910 852 404) for rental inquiries.
Standard remote antenna ideal for fixed applications. The ALP series antennas have a Log Periodic Dipole Array (LPDA) design that provides a useful directional pattern over a wide frequency bandwidth.
Includes: 2x BNC 10m cables and 1x RODE Stereo Bar.
LECTROSONICS ALP500 (Rental)