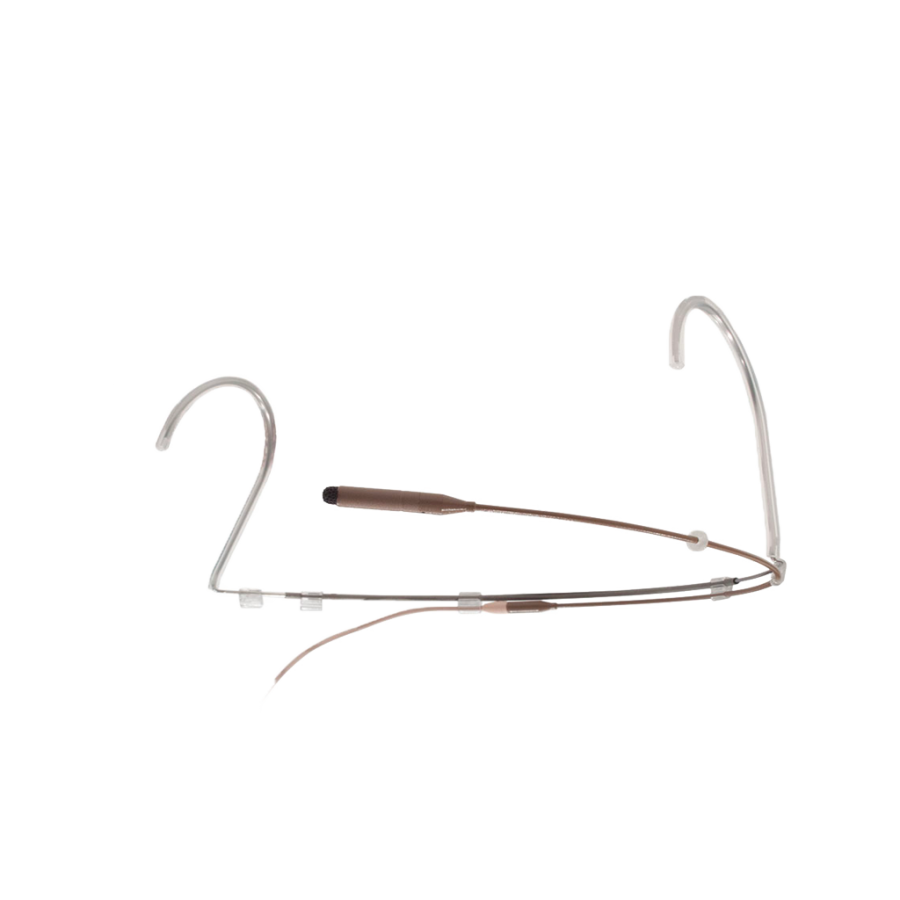 PRODUCT AVAILABLE IN TWO CONNECTION TYPES:
COS-DHWDLS3C: LEMO-3
COS-DHWDMJKC: MINIJACK

Also in two colors: brown or beige.

Headband of the popular COS-11D's microphone

· The same capsule as COS-11D.
· Very stable for both ears.
· Two beige and cocoa colors.
· The microphone position can be changed to left and right.
· Stainless, very resistant to rust.
Sanken COS-DHWD, headband microphone