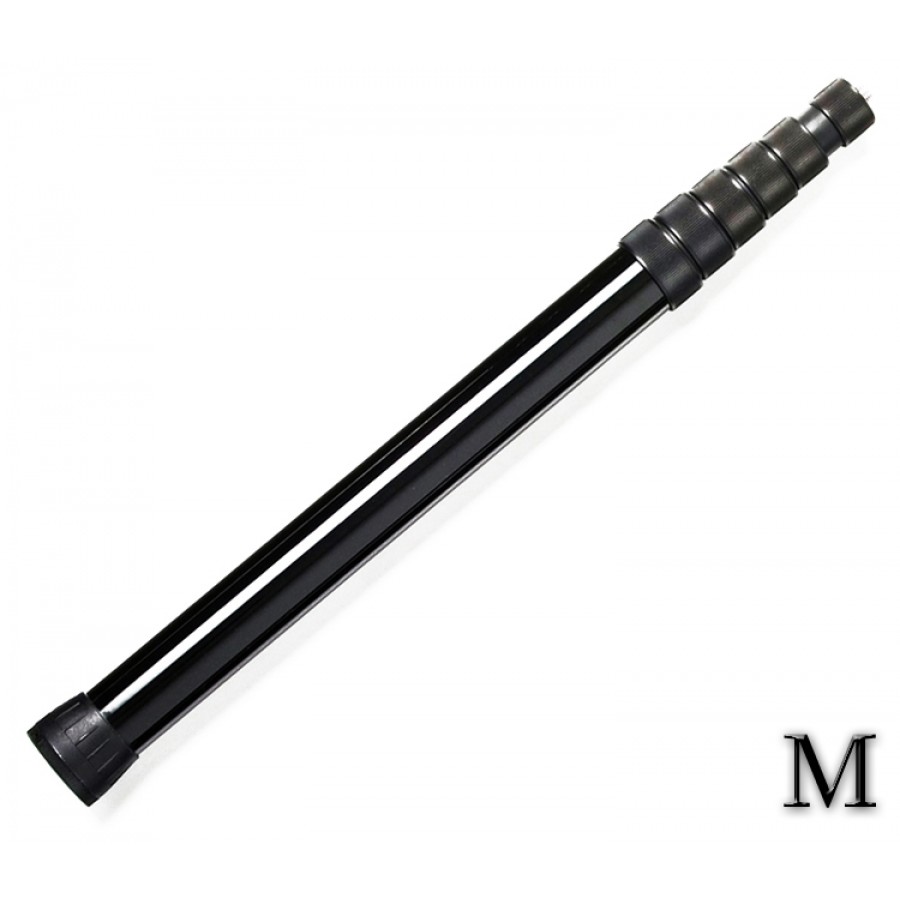 *The price for Rental Items is for one day, please email (info@soundonseteurope.com) or call us (910 852 404) for rental inquiries.
The VDB M-QT boompole consists in 6 rigid carbon pipes insuring very low microphonics as well as the stability requisite involved for standing miscellaneous pieces equipment such as the microphone, its windscreen ,the suspension and associated radio transmitter.
This new model has an innovative collars system for locking and loosing the pole by exentration with a 1/4 hand turn. The tightening doesn't have threads anymore which is an attractive feature against dust, sand, .., and makes this line adapted to any filming situation.
-Internal cable- side outlet
-Folded total length : 60cm
-Unfolded, total length : 2.66m.
-Total Weight : 420grs
-It's the ideal companion for documentary purposes due to its small space congestion and it will take place easily in your luggage
This new locking collar model is compatible with the classical range. Intervention in our workshop.
VDB BOOMPOLE M (Rental)