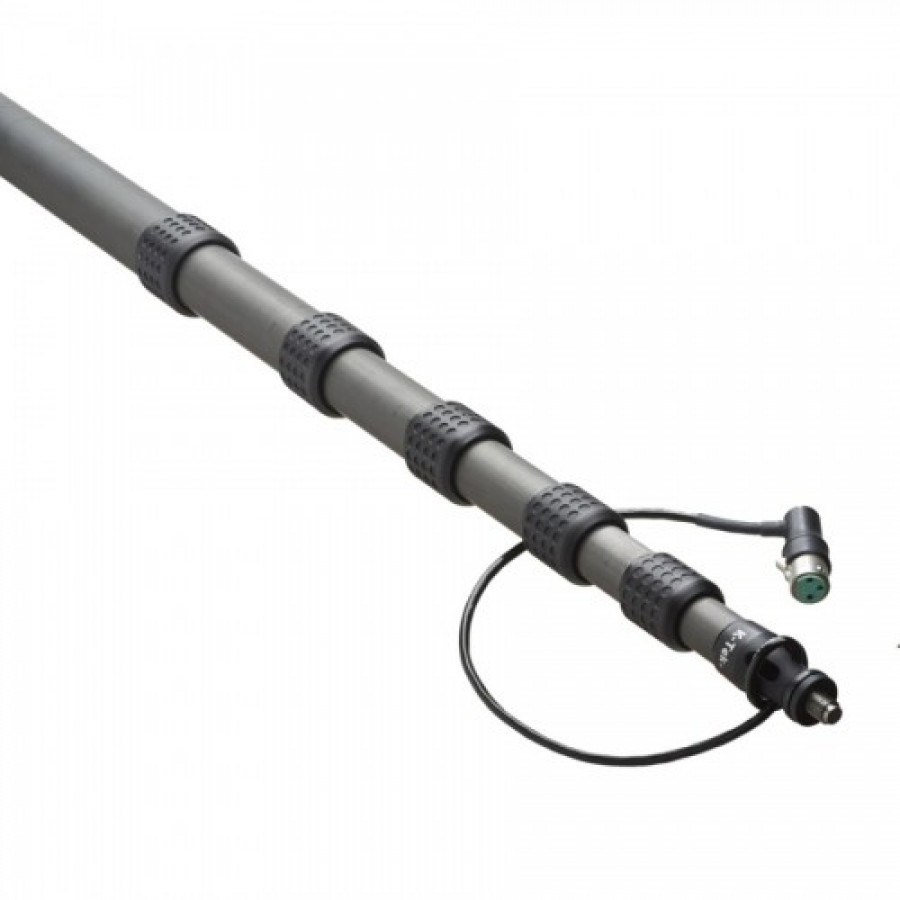 *The price for Rental Items is for one day, please email (info@soundonseteurope.com) or call us (910 852 404) for rental inquiries.
The original K-Tek Klassic 5-Section Boom Poles combine thoughtful design, top-of-the-line materials and precision engineering.

Size
Min: 2.89 ft.
Max: 8.86 ft.
Superior Construction
K-Tek Poles are constructed from high-density graphite selected for maximum strength and minimum weight. Eight layers of dent-proof graphite are precision ground and then burnished to produce a low handling-noise finish.
K-tek K56CCR (rental)