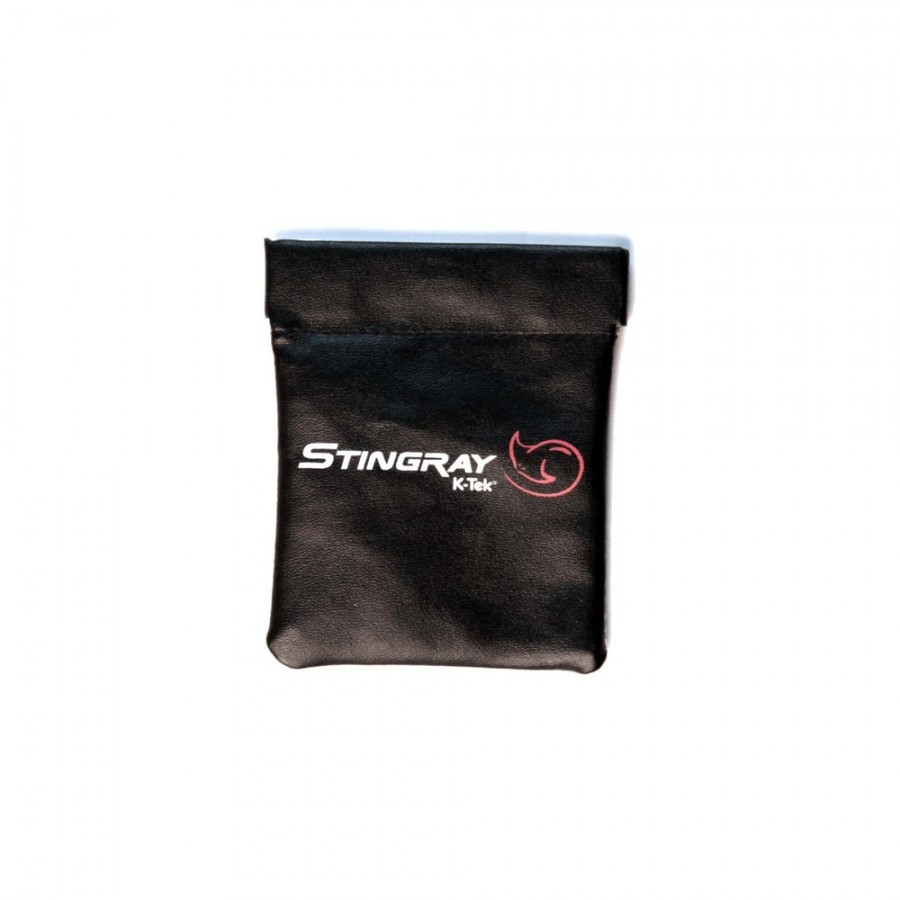 Designed specifically for lavalier microphones, the Stingray Lav Pouch from K-Tek is inspired by real world use of lavaliers.
Single-hand operation offers the user to hold the coiled lavalier mic in one hand while opening and closing the Lav Pouch with the other. The Pouch closes when released and offers light pressure on the lav mic to ensure the coil isn't lost. The see-through back makes identification easy and an additional label area can be used to label the pouch and lavalier with make/model or talent name.
The pouch is perfect for small items like adapters and accessories. The label field can be wiped with alcohol or nail polish remover (never use pure acetone).
K-Tek Stingray Lav Pouch - Features:
Single-hand operation
Self-closing (non-magnetic)
See-through back
Dedicated label area
Designed for lavalier microphones
Perfect for small adapters and accessories
Exterior Dimensions (W x H): 3.0 x 3.6 in | 7.6 x 9.1 cm
Weight: 0.5 oz | 13 g
K-Tek KSLP1